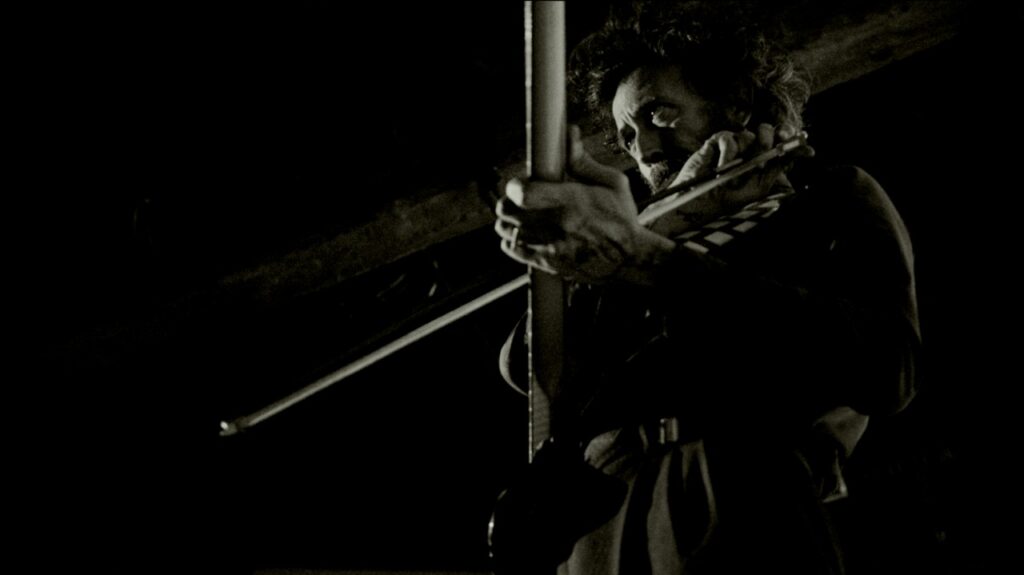 photo : Sergey Koltsov
Oscar Galea Coca was born in San Fernando (Andalusia), Spain. He has been living in France since 2005 and has been jointly developing a career as a jewelry designer and as a musician.
Multi-instrumentalist bass player from his beginnings in Spain with the Spanish Punk rock band "eseoese" from 1995 to 2000 and the electronic-noise-post rock band " Henry "  from 2000 to 2004 Kuito recordings, Popstock, Warner/Chappell music spain.
Since his arrival in 2005, he has participated to various projects. He was the bassist and founder of the Bordeaux post-rock-noise -hard core band " Cinq " from 2012 to 2015. Multi-instrumentalist bassist of the coldwave /synthwave band " Zero Branco " from 2012 to 2019. Video " No More " Kitchen Sessoins.
Currently and since the end of 2014, he is the bass player and active member of the post-punk-dance band " Sweat like an Ape!"  Platinum records. Videos " Groom of Doom " , " Sweety " , My silent House .
For the past year, he has been developing his solo project « Tio Madrona » in which, as a multi-instrumentalist and singer, he digests hispano-arabish sonorities to create a dark and onyric atmosphere. Debut album " RABIA "  released on Club Teckel (France) and P572 (Canada) on November  2022.